At Cadillac Uniforms we are committed to providing our clients with excellent products
that will ensure the safety of your patients as well as your employees. We have a wide
range of healthcare supplies that include everything from stretchers, towels & dispensers
to emergency room equipment, scrubs and much more. Our extensive selection of
uniforms address each of the multiple professions that exist within the healthcare field.
No business is too big, or small for our services as we work closely with doctor's
offices, care centers to large hospitals and clinics.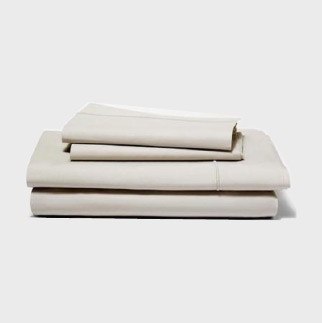 Sheets - Flat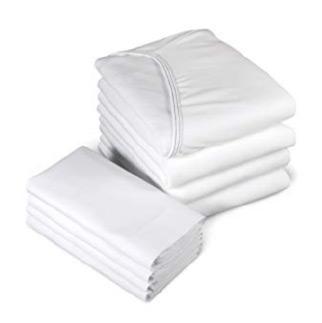 Sheets (Soft Fitted)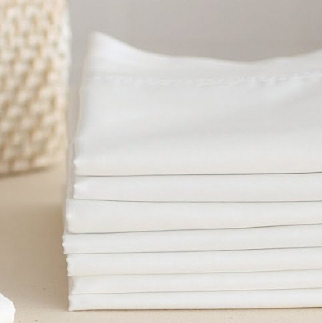 Pillow Case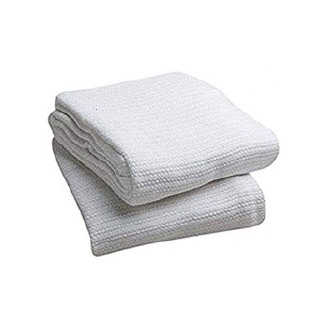 Thermal Blanket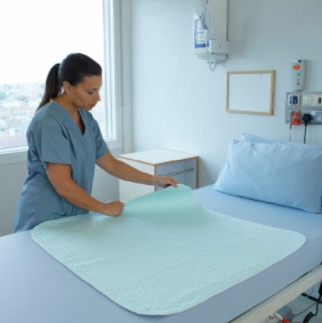 Underpad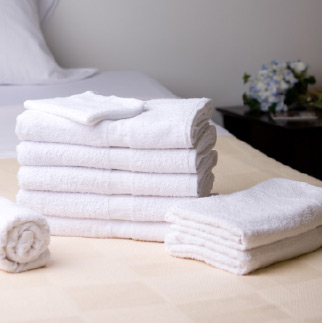 Bath Towel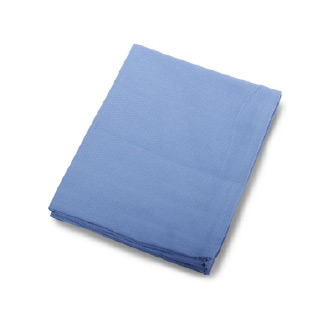 Surgical Towel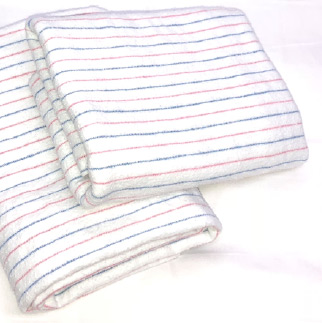 Baby Blanket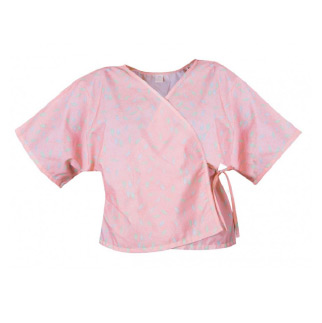 Mamography Cape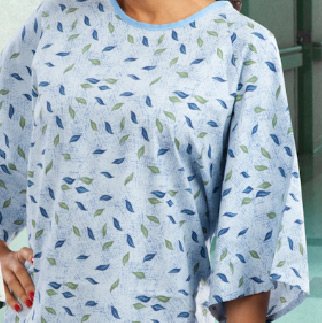 Patient Gown Tel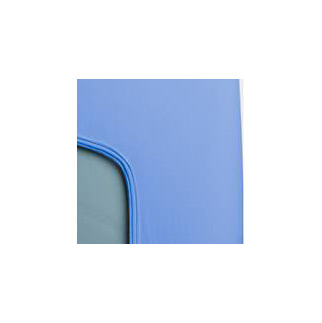 Stretcher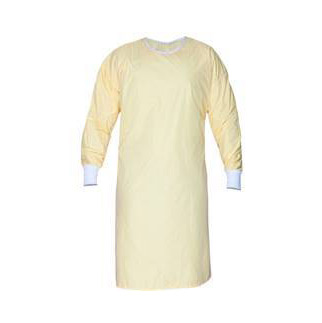 Generic Gown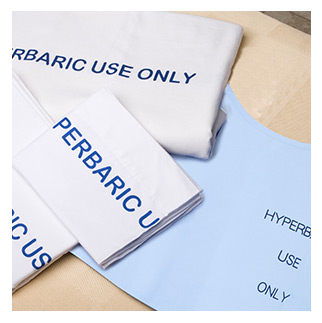 Hyperbaric Material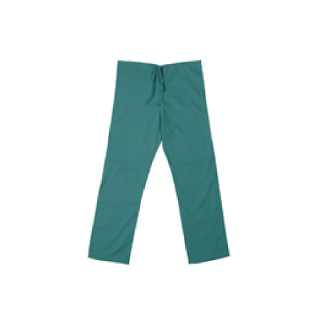 Scrubs Pants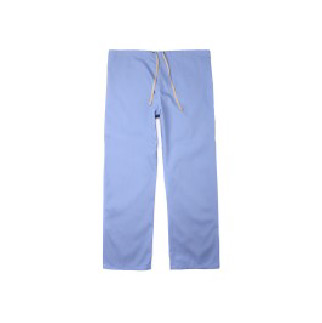 Scrubs Pants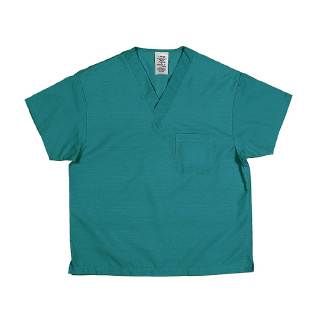 Scrubs Shirts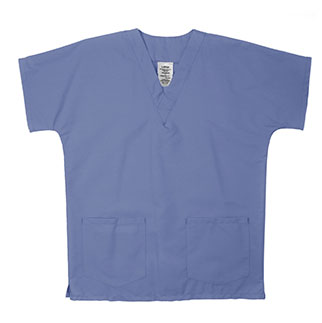 Scrubs Shirts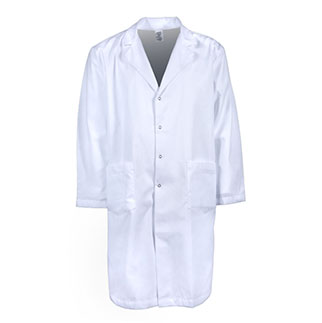 Lab Coat (Lady) - Gripper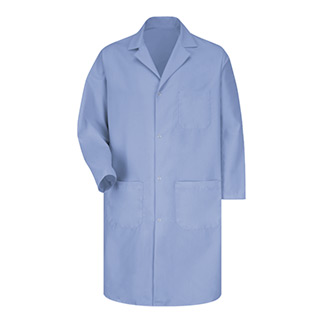 Lab Coat (Lady) - Gripper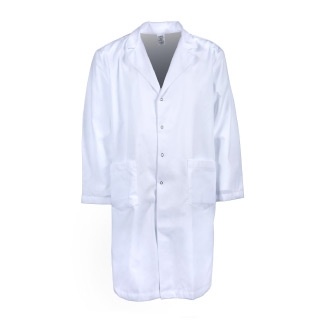 Lab Coat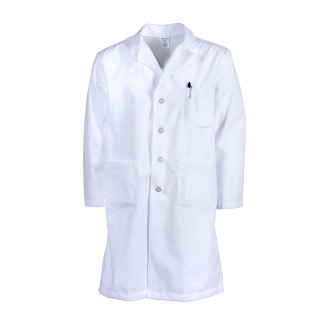 Lab Coat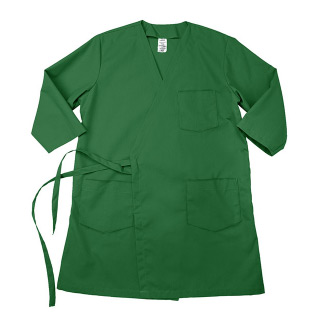 Wraparound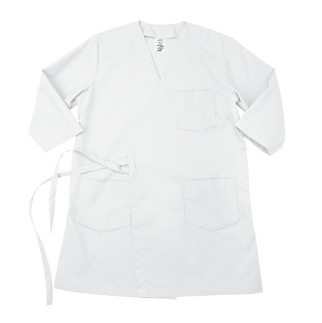 Wraparound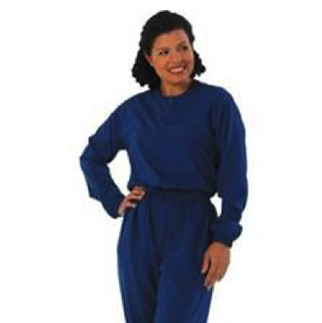 Intershirts & Interpants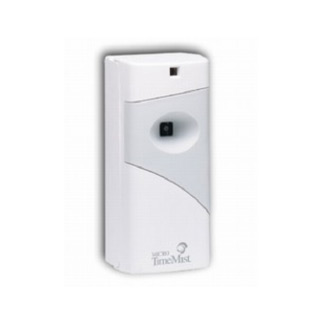 Air Freshenner Dispenser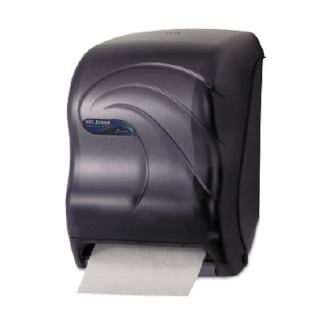 Hand Towel Dispenser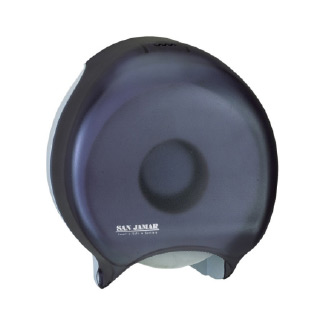 Jumbo Roll Dispenser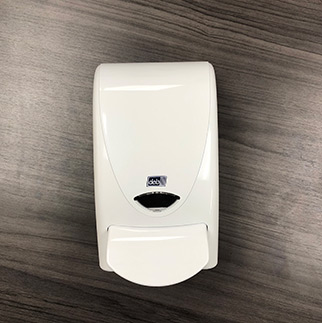 Anti-Bacterial Soap Dispenser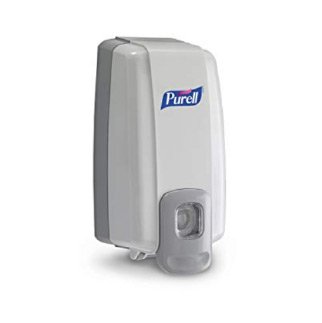 Purell Dispenser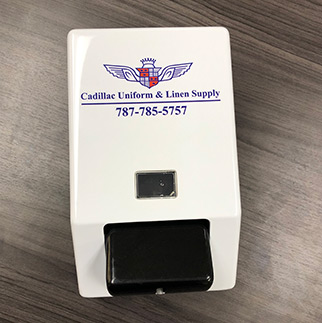 Hand Cleaner Dispenser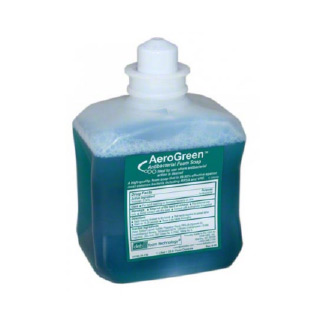 Anti-Bacterial Hand Soap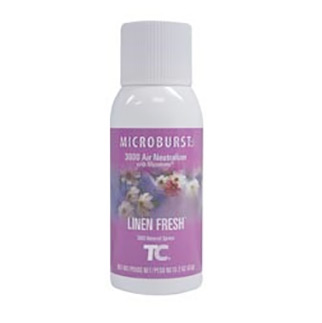 Air Freshener Refills (12 Cans)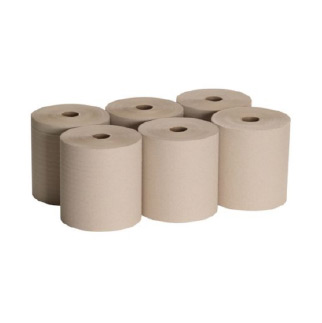 Hand Paper Towel (T/C)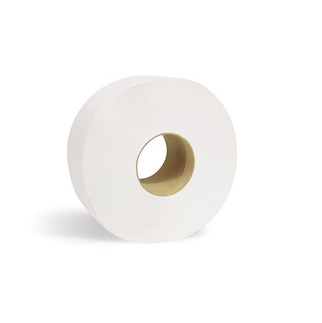 Sanitary Roll Tissue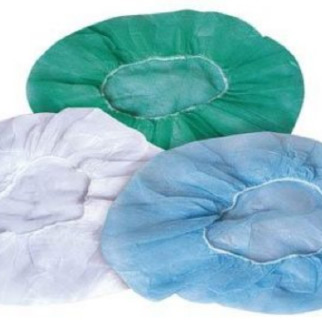 BOUFFANT CAP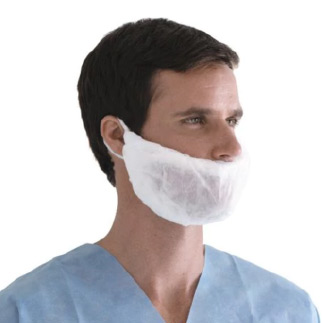 BEARD COVER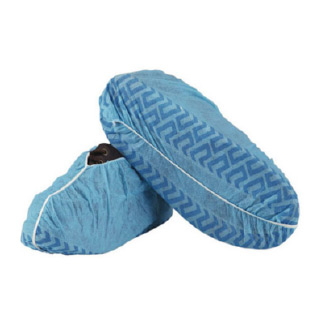 SHOE COVERS ANTISKID LB 300/SC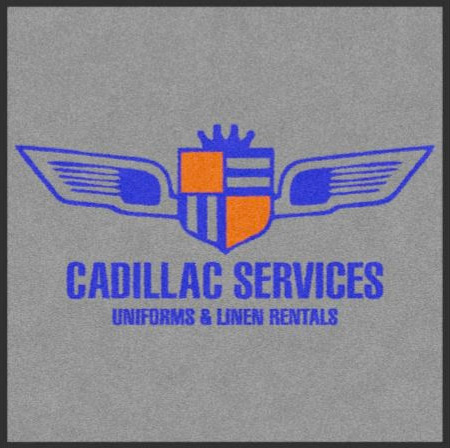 Logo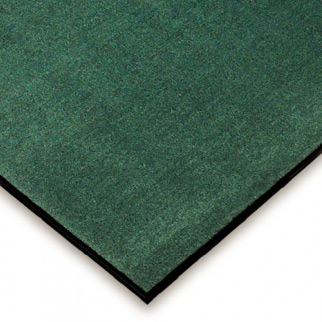 Mats - Winter Green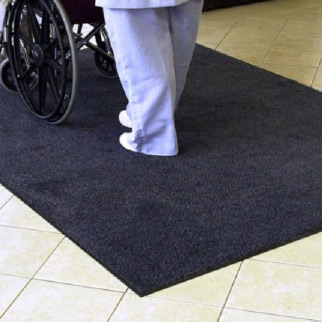 Mats - Shadow Grey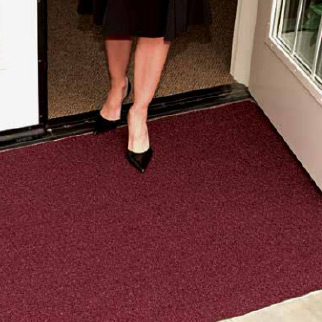 Mats - Burgundy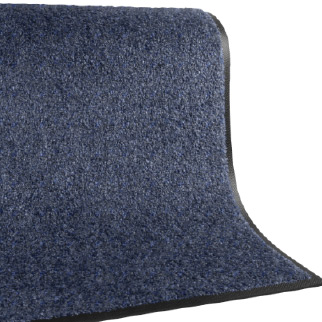 Mats - Navy Blue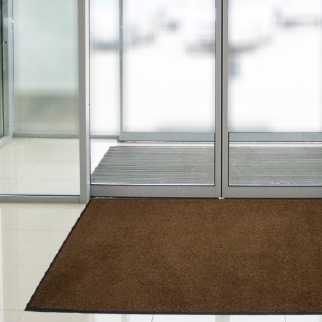 Mats - Walnut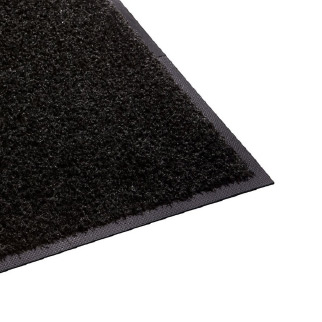 Mats - Black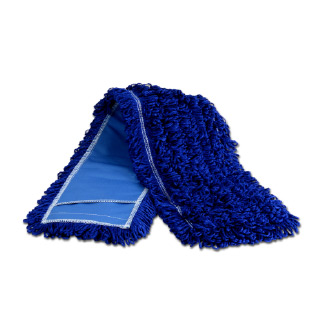 Dust Mop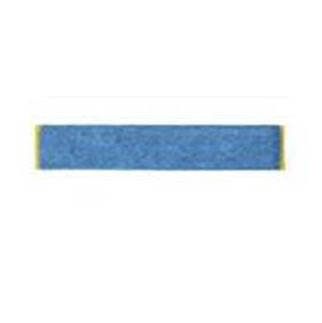 Dust Mop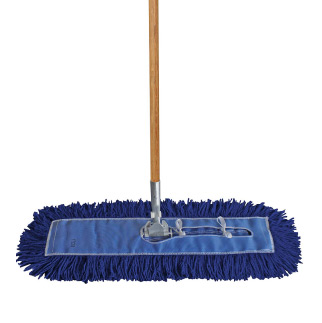 Dust Frames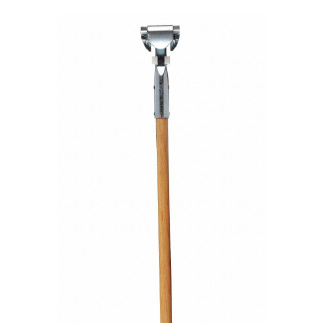 Dust Tool Handle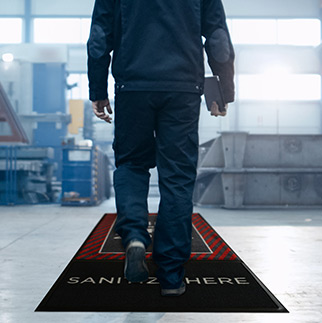 Stepwell Mats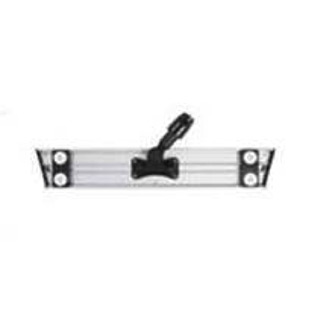 Mop Frame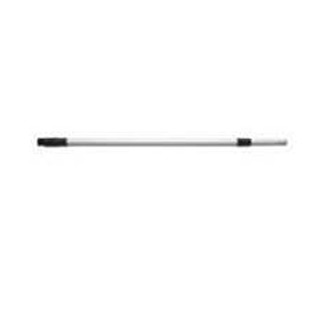 Mop Tool Handle